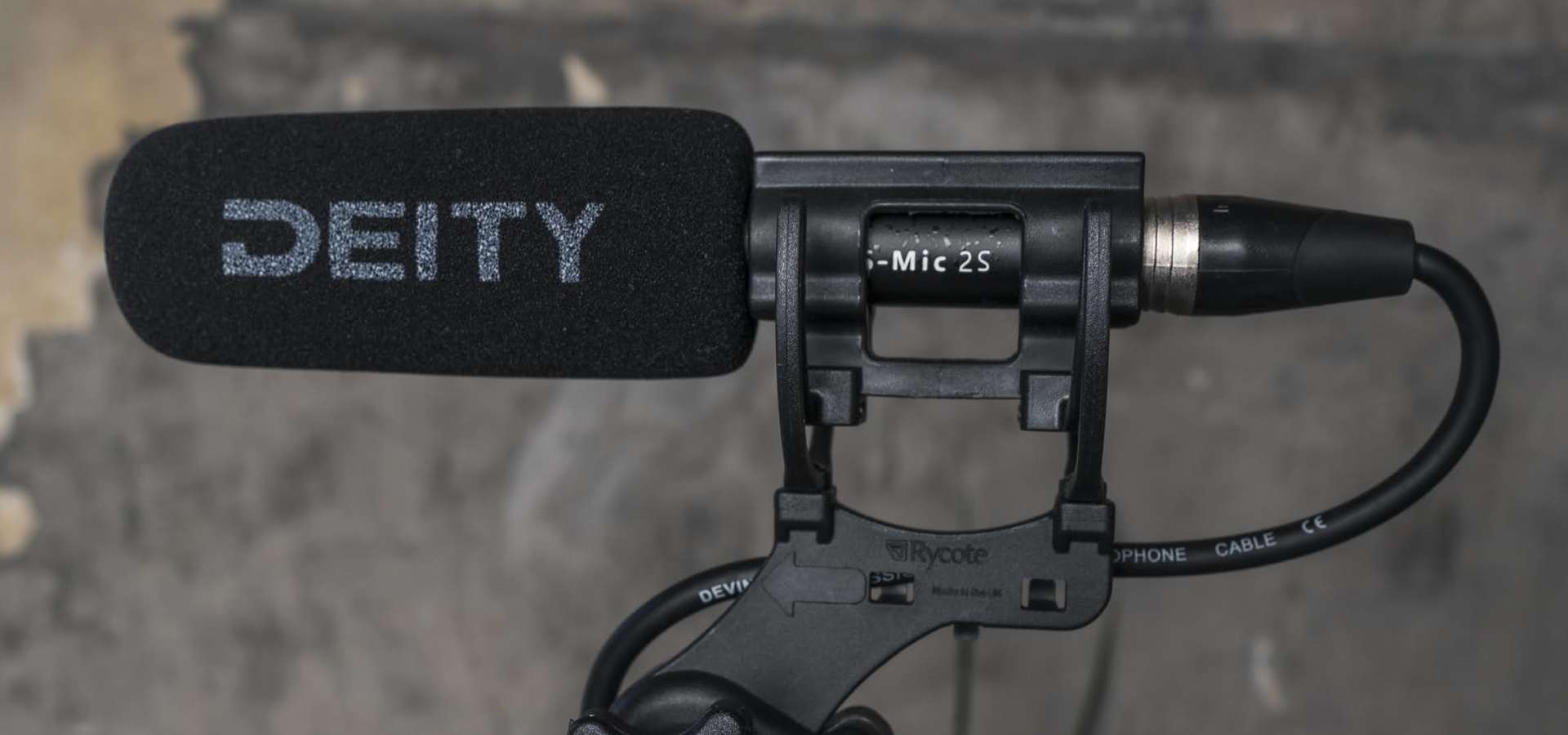 Designed For The Stresses of Filmmaking
Our S-Mic series of shotgun microphones have been built to stand up to the rugged environments that filmmakers demand. Rain, snow, and heat won't stop you from capturing your audio.
Introducing the Deity S-Mic 2S | Ultimate Short Shotgun Mic
Add this ultimate short shotgun mic to your arsenal for brilliant performance booming indoors. Packed with everything you love about the S-Mic 2, but now in a shorter and lighter body, the Deity S-Mic 2S is a great addition for sound mixers of all levels.