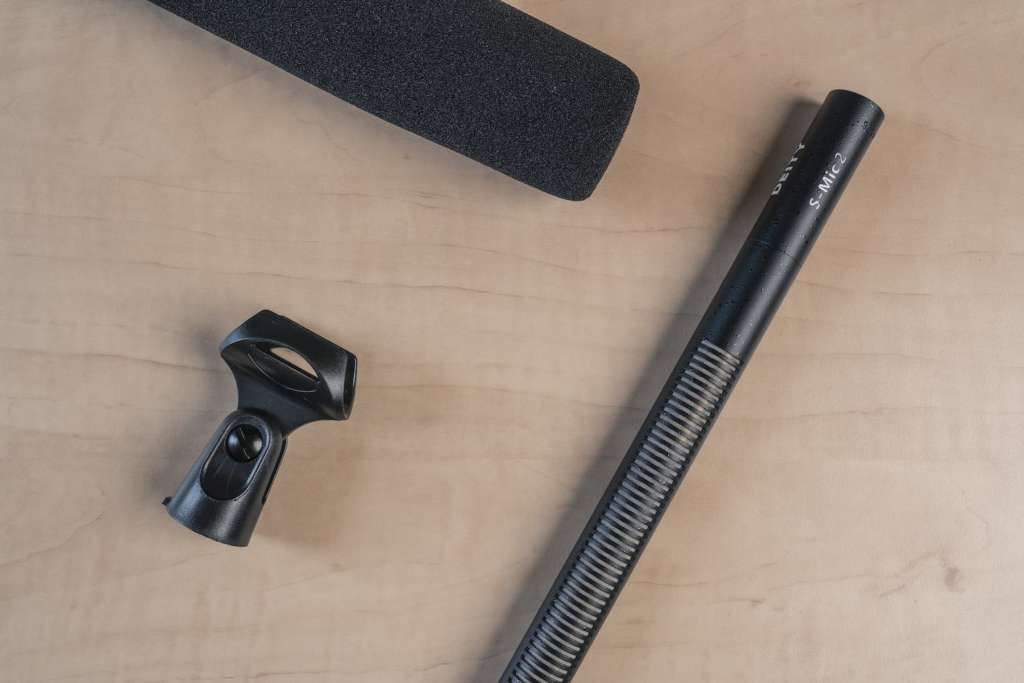 Low Off-Axis Coloration
The new S-Mic 2 has remarkably ultra low off-axis coloration. You have nothing to worry about if an audio source moves slightly in and out of axis of the S-Mic 2. Having to boom between multiple actors? Even a novice boom operator can pick up rich full sounds on a film set with this shotgun microphone.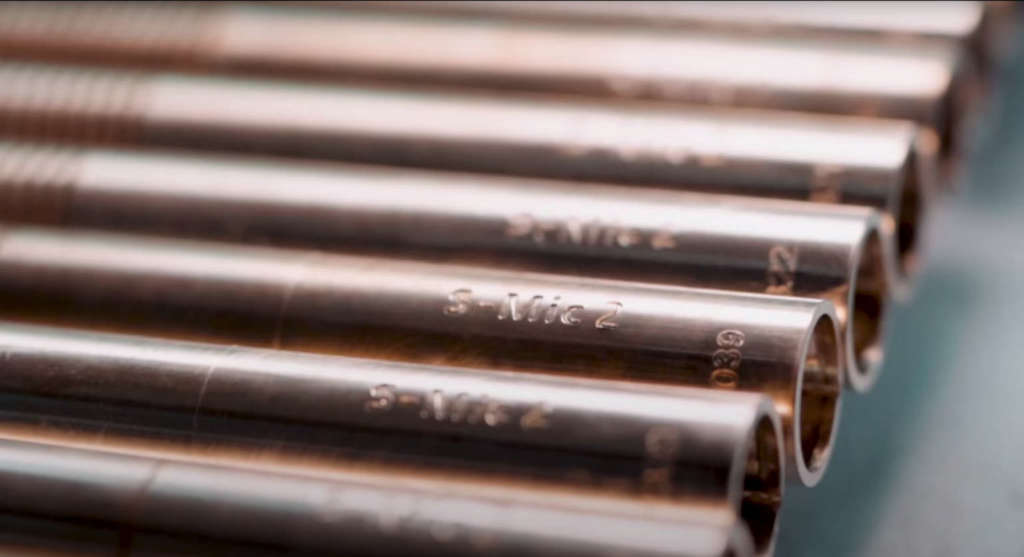 All Metal Build
The S-Mic 2's body is made out of 100% brass. Making the S-Mic 2 an incredibly strong a durable piece that will last you for years.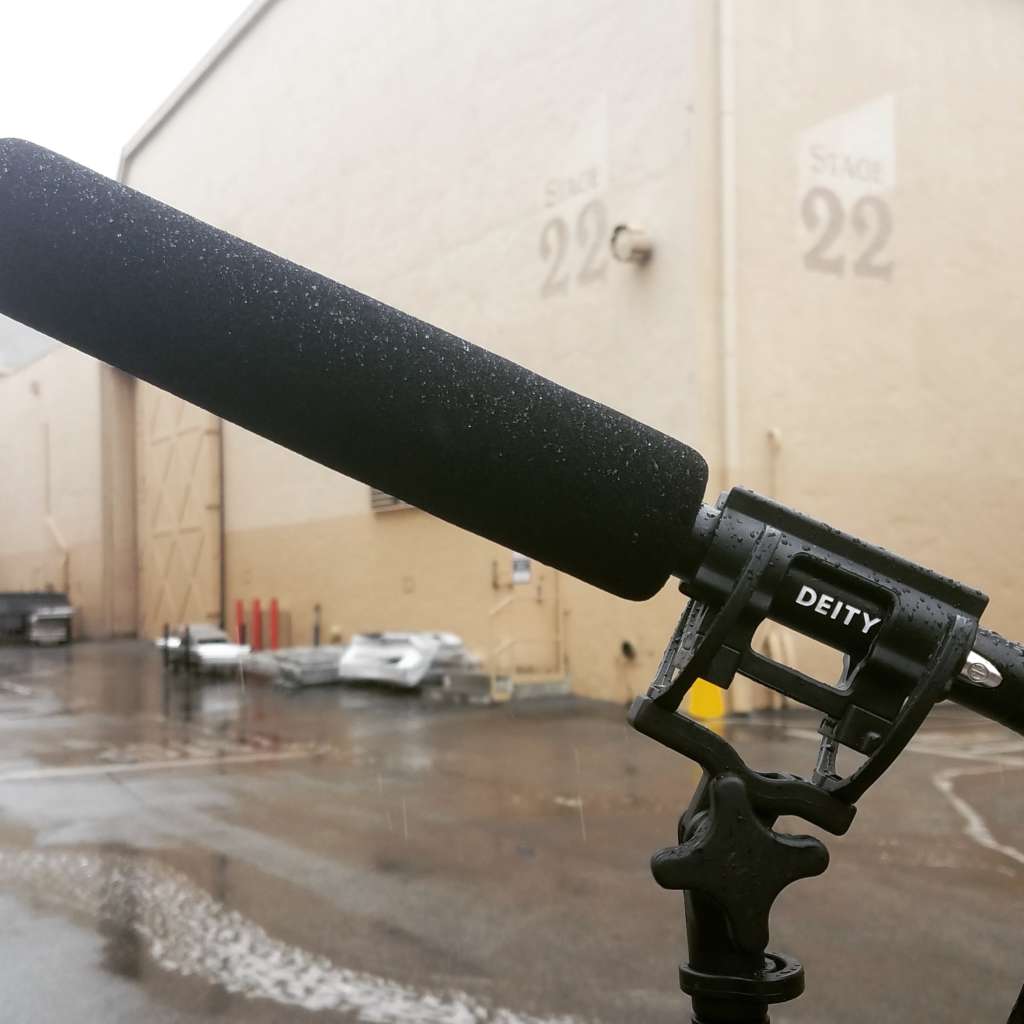 Water Resistant
The PCB is also sprayed and coated with a clear epoxy which allows the microphone to perform without issues even in the most humid environments. This coating also gives the microphone a water resistance level that allows it to work in the rain without being damaged.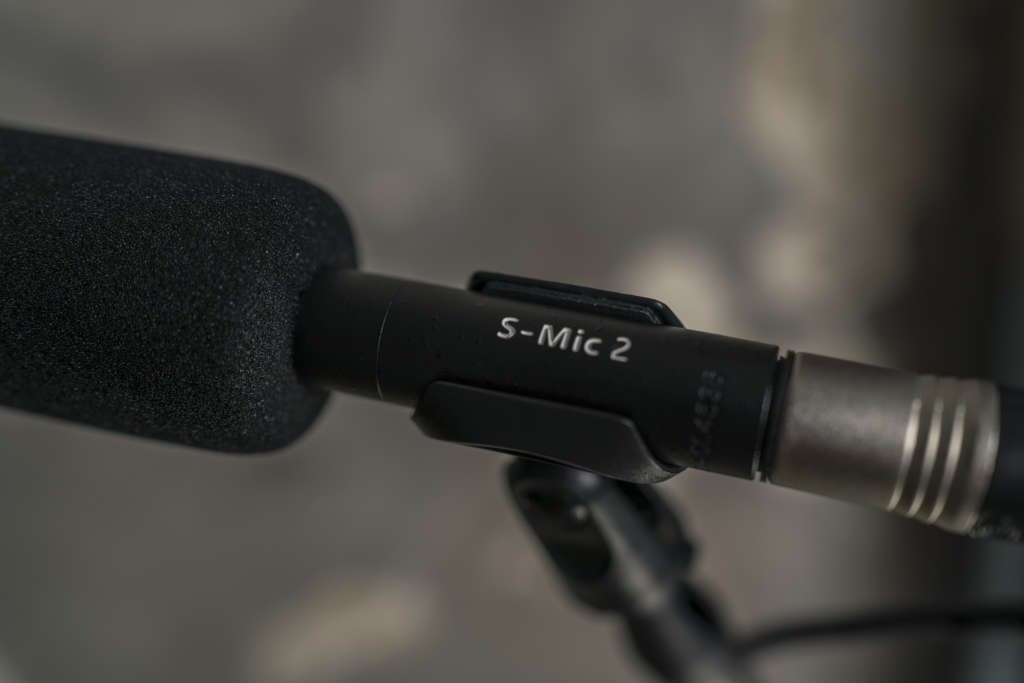 Ultra Low Self Noise
The S-Mic 2 has an ultra low noise floor at 12dB (A-weighted), 24dB (CCIR 268-3). Combined with its anti-RF interference build, the S-Mic 2 is able to be boosted with gain with a lot less background noise than some microphones on the market.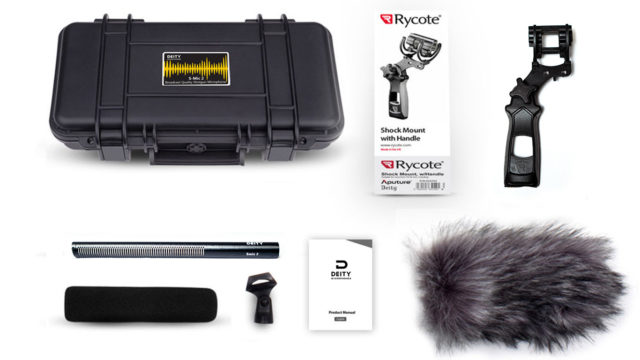 Add-on Kit
To better protect your microphone, every Deity S-Mic 2 comes with a waterproof hard case. The hard case features a rubber O-ring in the lid that seals the case tight and an auto air-pressure balanced feature ensuring your microphone is safe and ready to go.Deity Microphones has also partnered with Rycote®, the top trusted name in microphone shock mounts. Our partnership allows us to create an optional add-on kit that includes a Rycote InVision Softie Lyre® Mount, and Deity wind jammer. The Rycote InVision Softie Lyre ®Mount uses a Rycote Duo-Lyre 19/34 so it will work with the S-Mic 2 and most other microphones on the market, making it a powerful must have tool to have in your gear bag.

---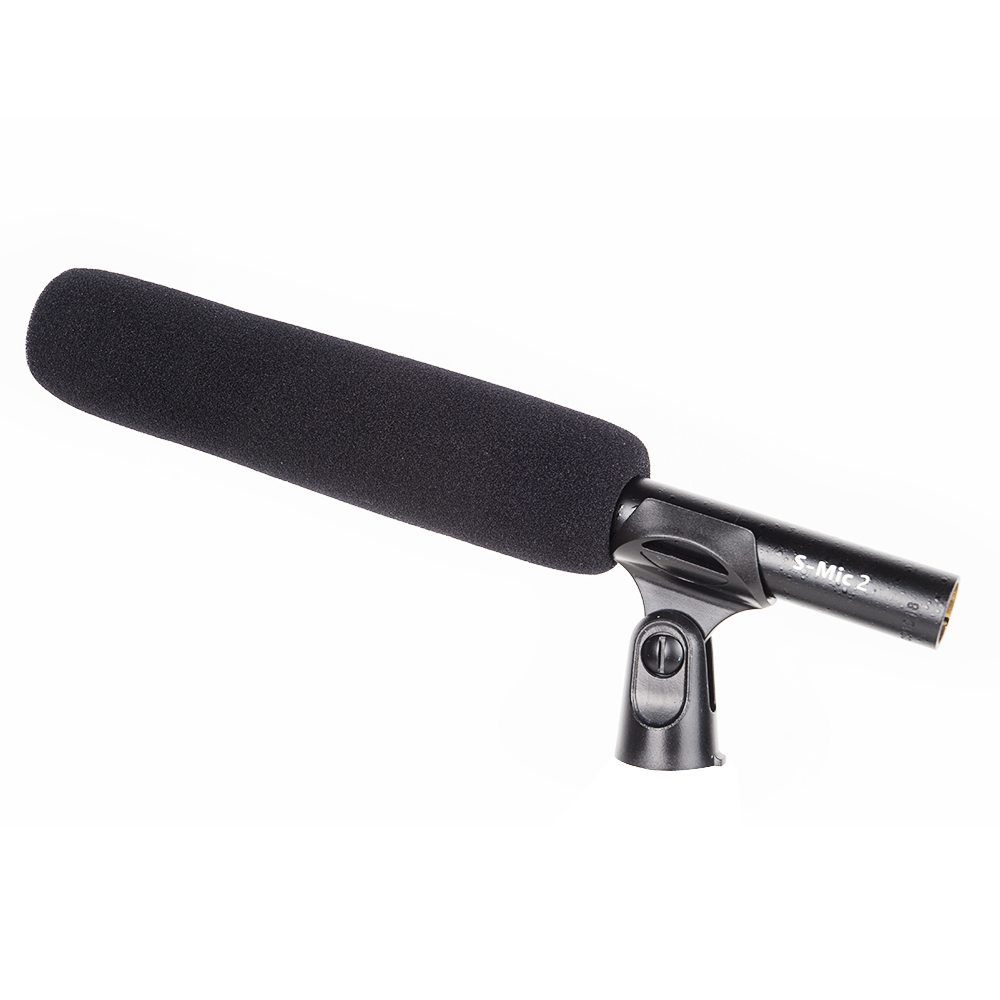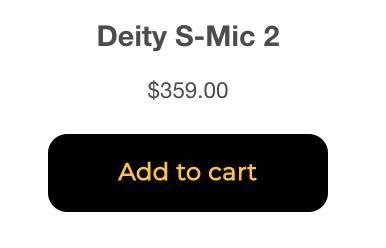 Features:
All Brass Construction
12dB-A Self Noise
-18dB Off-Axis Rejection
What's in the box:
1x S-Mic 2
1x Foam Windscreens
1x Microphone Stand Mount
1x Waterproof Hard Carrying Case