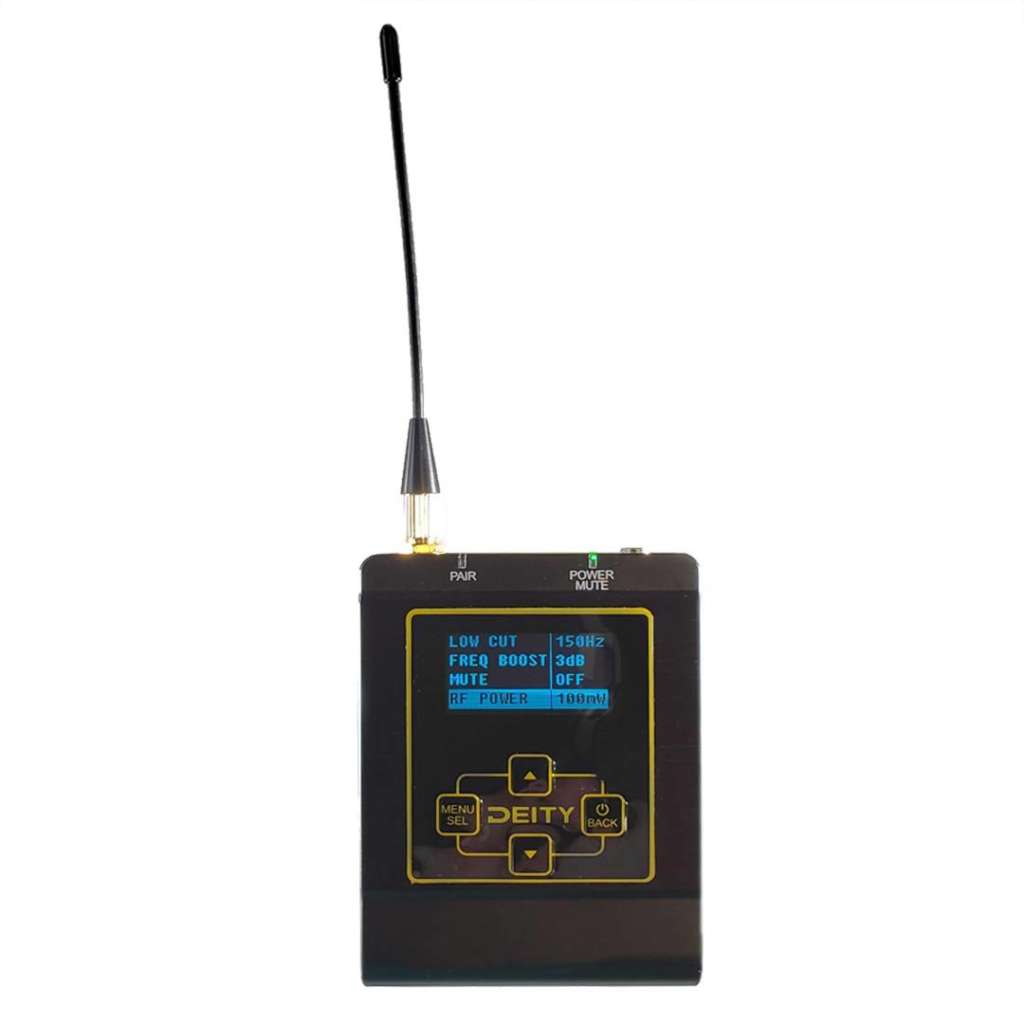 BP-TX Features:
Multiple RF Outputs (10mw, 25mw, 50mw, 100mw and AUTO)
Guard Rail Limiter
75Hz and 150Hz Low Cut Filters
Boost Audio Frequencies 7KHz – 20Khz
Assign User ID's to each transmitter
1″ OLED display
Screen and button lock
24bit/48Khz
Uses Standard Locking 3.5mm lavaliers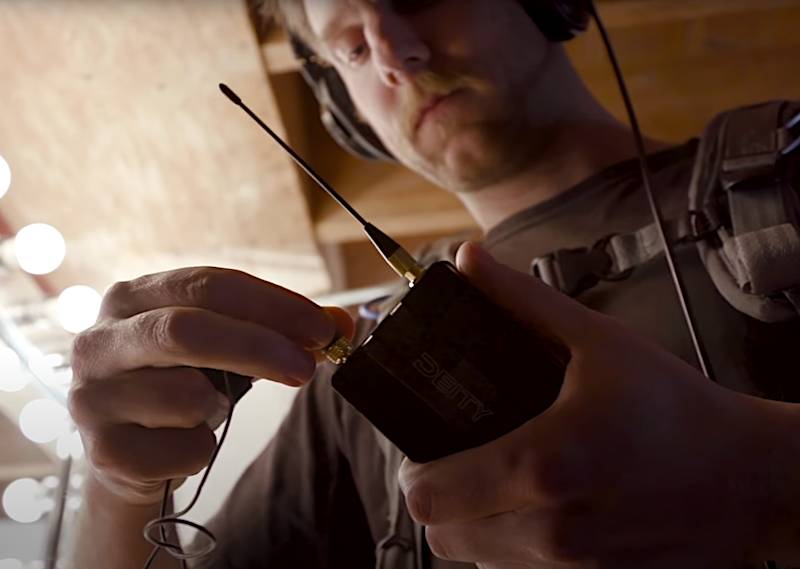 Replaceable Antenna
The BP-TX features a SMA antenna port so if an actor destroys your antenna, you just swap it out. No need to send your unit in for repair.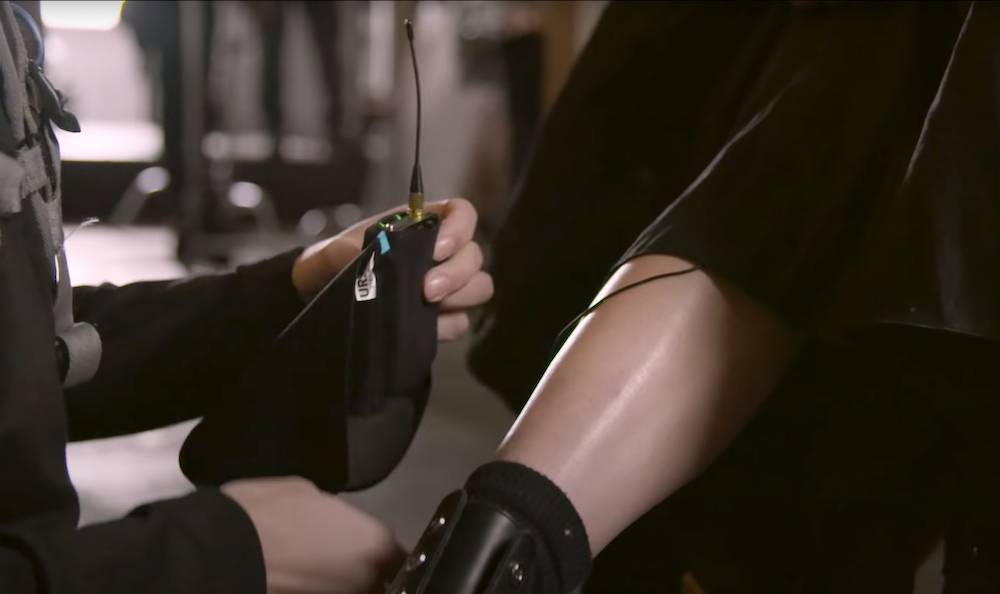 Compact Size
The BP-TX is about the same size as a deck of cards. This puts it inline with most industry transmitters. And because of this it is also compatible with many transmitter accessories on the market like URSA Straps.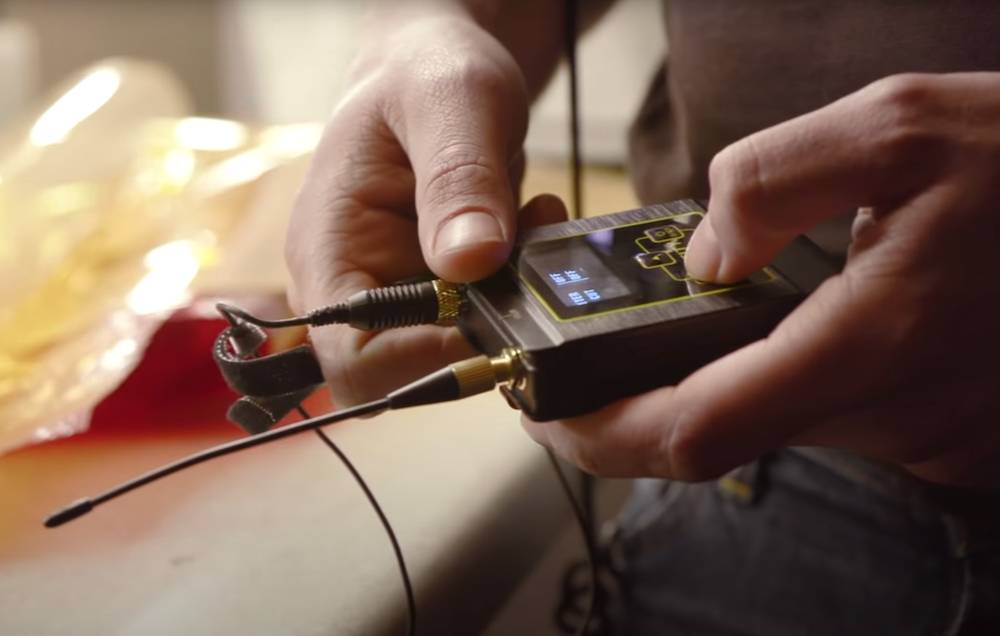 Robust Menu
The menu of the BP-TX gives you control over amazing features like a 20-200Hz adjustable low-cut filter, high frequency boost, the ability to turn on an analogue limiter and more. You can also assign a name to the transmitter and control it's RF output (10mw, 25mw, 50mw, 100mw, AUTO)