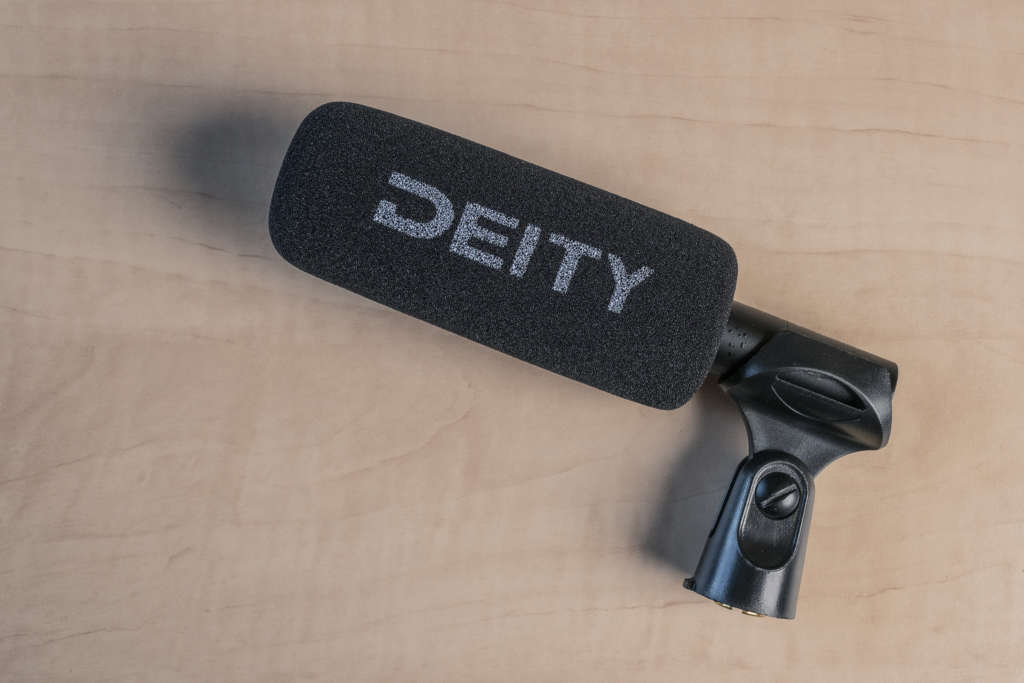 We spent the last year talking with working professionals and gathering their input when we made the S-Mic 2S. The boom operators of today demand a shorter, lighter microphone with a slightly wider pickup pattern for multi-talent scenes. This makes the S-Mic 2S perfect for things like reality TV crews, indoor sit down interviews, and indie filmmaking.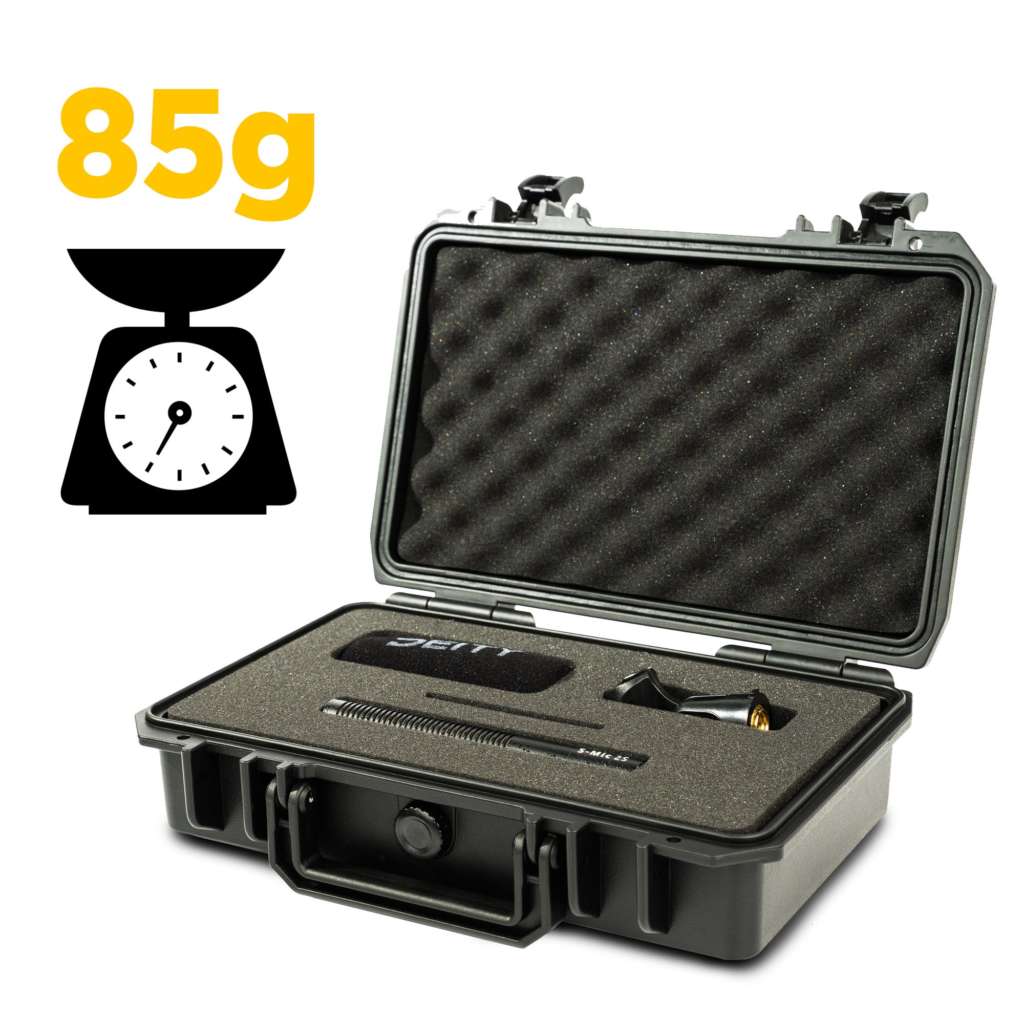 Only 3oz
The S-Mic 2S is as light as other industry standard mics used on film sets. Coming in at a mere 3 ounces, you might forget you have a microphone on the end of your boom pole.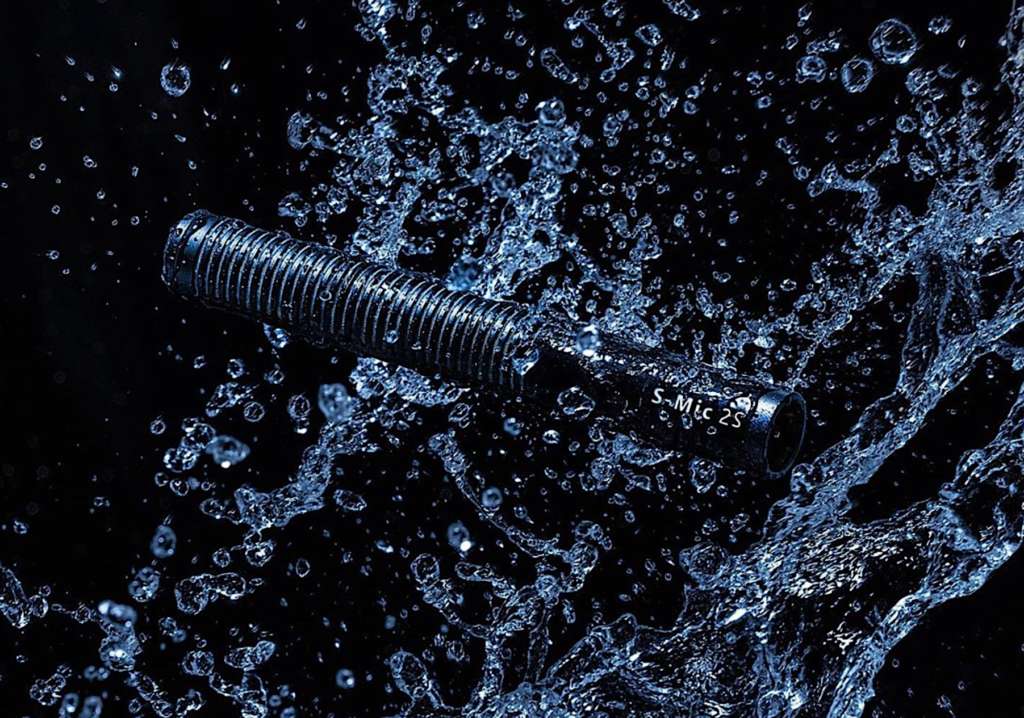 Weather Resistant
The S-Mic 2S is also weather resistant, so if you do find yourself outside on a shoot, you won't have a nasty hum created from high humidity levels.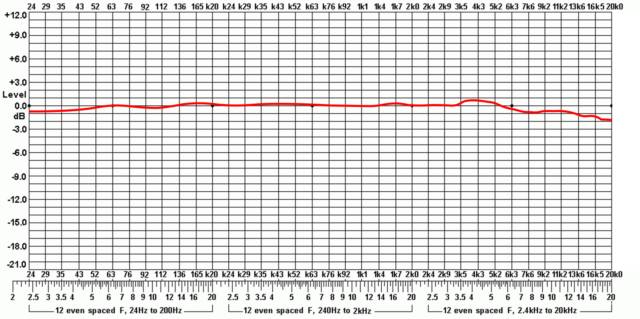 What's Included In The Box:
● Deity S-mic 2s
● 3/8″ Mic Clip
● Foam Windscreen
● Hard Waterproof Case