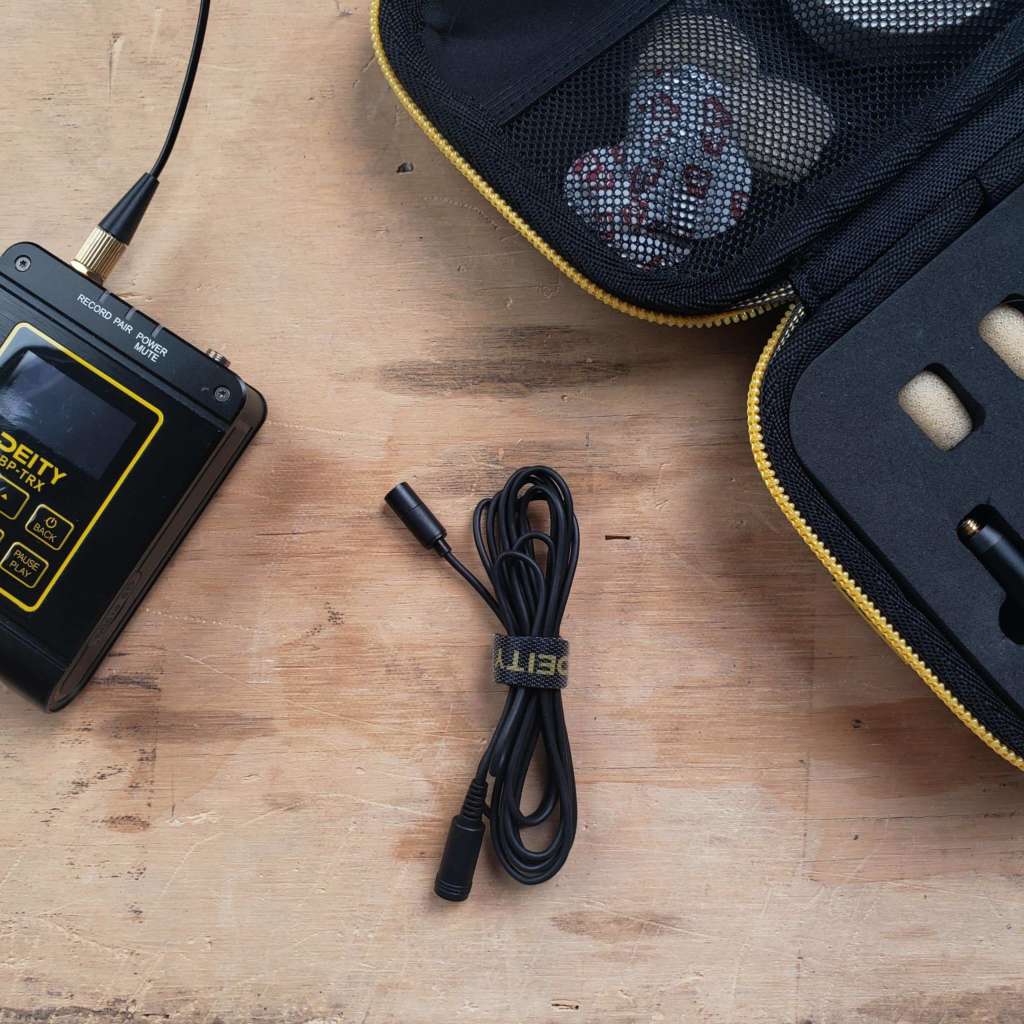 6mm in Matte Black Metal
The W.Lav was designed with videographers and ENG camera operators in mind. While most lavaliers are designed to be hidden under clothing, everything about the W.Lav lends itself to being clipped to a collar. From its flat, natural sound profile to its matte finish that allows it to be unassuming on camera, the W.Lav is the perfect lavalier for interview shoots.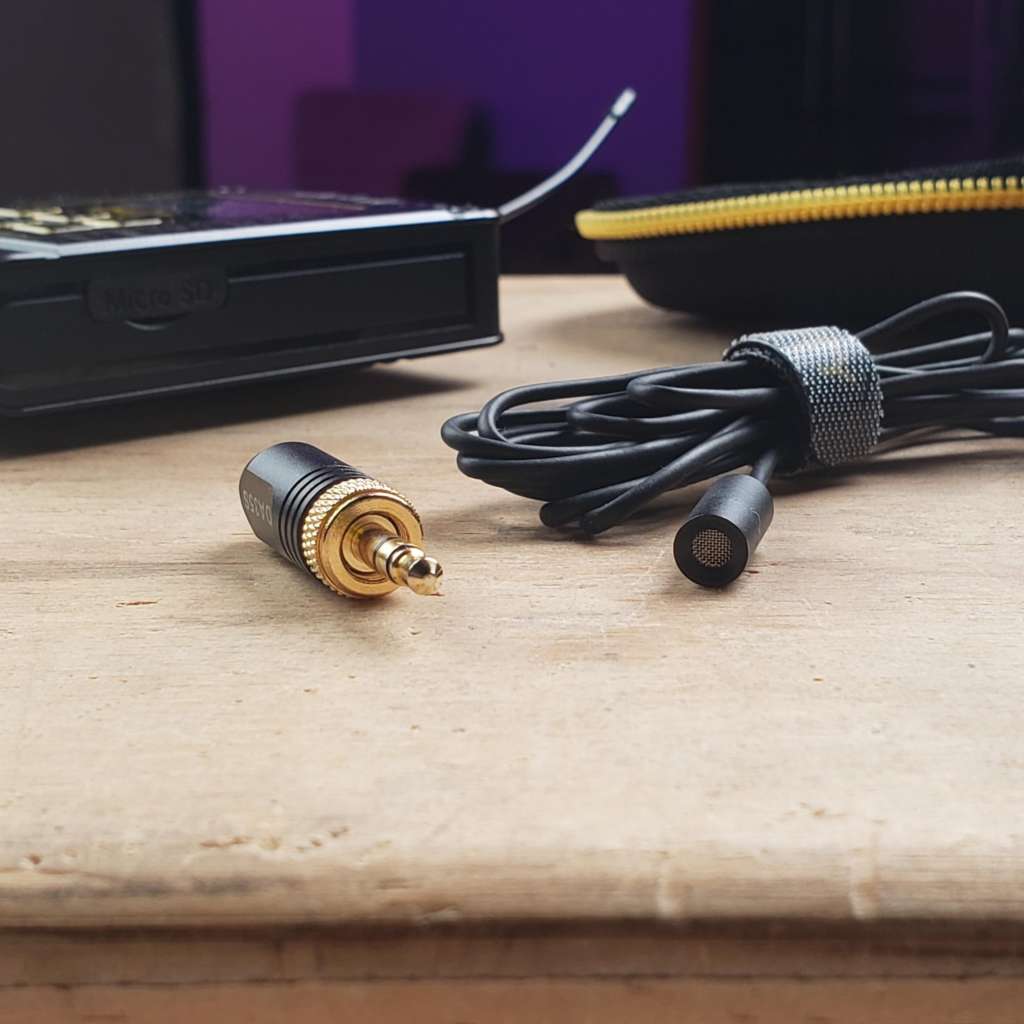 Ultra-Durable Cabling
This is achieved by weaving synthetic polymers inside the silicone jacket. The silicone jacket also helps prevent cable noise from being transmitted to the mic.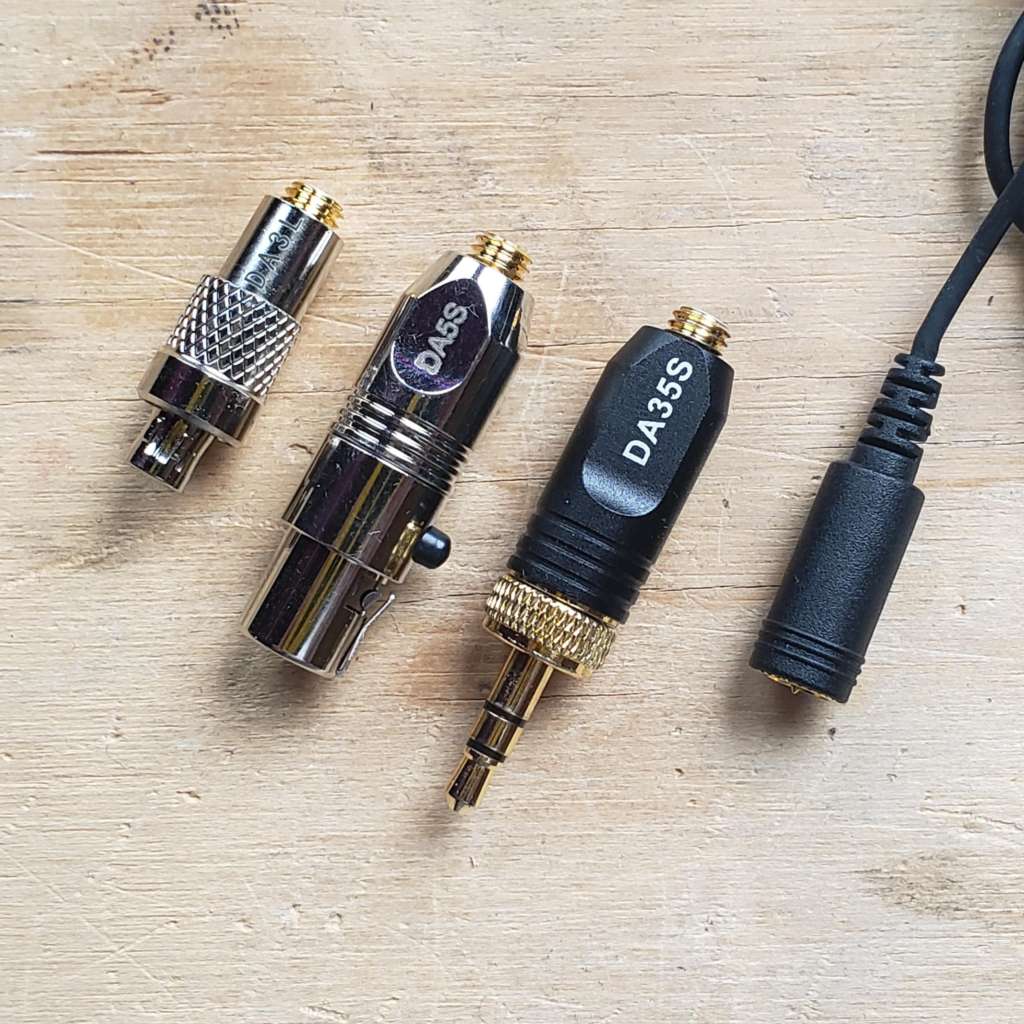 Works with Popular Accessories
The W.Lav brings the microdot system to video professionals, ENG shooters, hotels, and houses of worship who may own or work with multiple types of wireless kits. As you may be working with different wireless systems from shoot to shoot, your lavalier can adapt and work with the type of wireless you are using for the job.
Modular Connectors
The W.Lav terminates in a microdot connector that is compatible with several dozen wireless systems after applying one of our microdot adapters.