Your film questions. Our professional answers.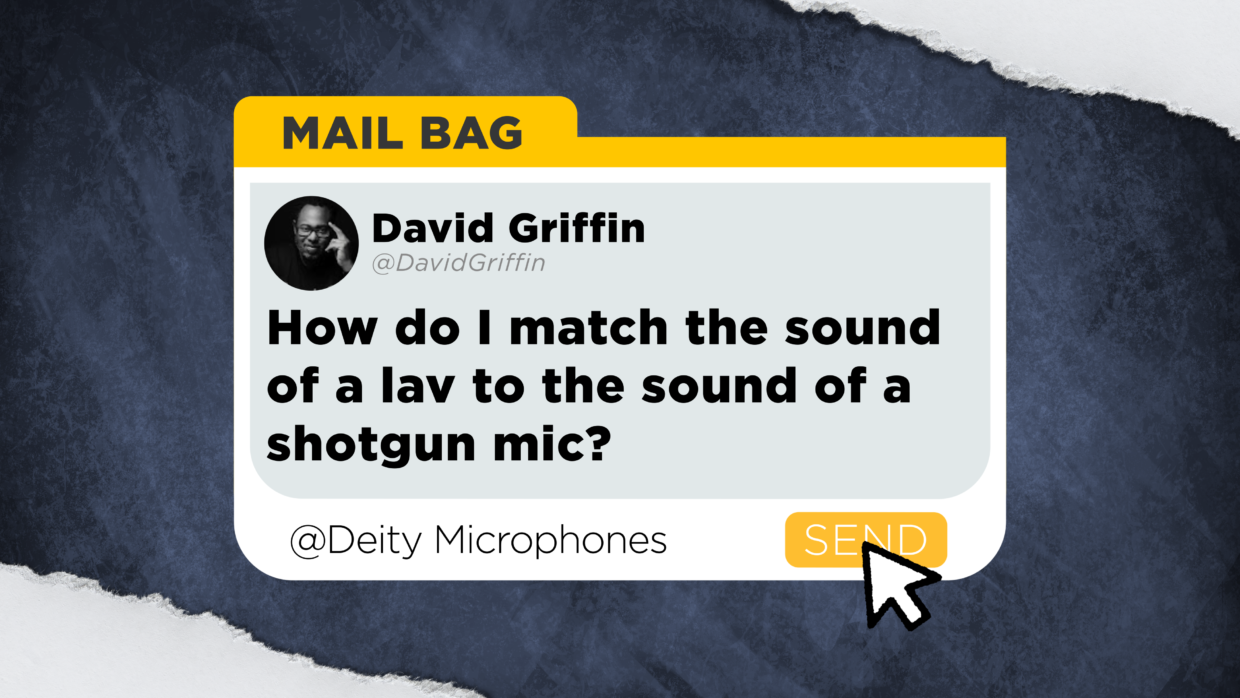 Question #1
David Griffin asks "How do I match the sound of a lav to the sound of a shotgun mic?
E.G outdoors wide shot that goes into a close-up. The sound is too different. Help."
They are fundamentally different
A shotgun will capture a much wider view of the environment, a lav on the other hand will ALWAYS sound like it's inches away from your actor's mouth.
Their design is just too different to match consistently – it is possible it just takes years of experience to master.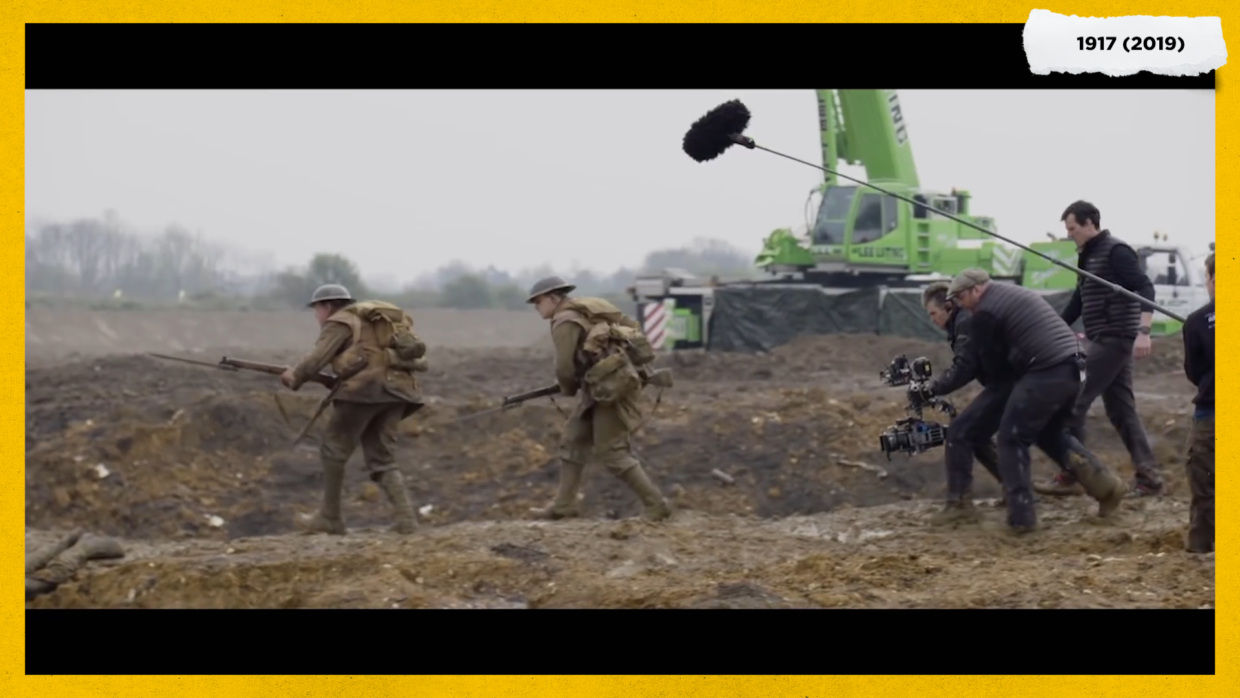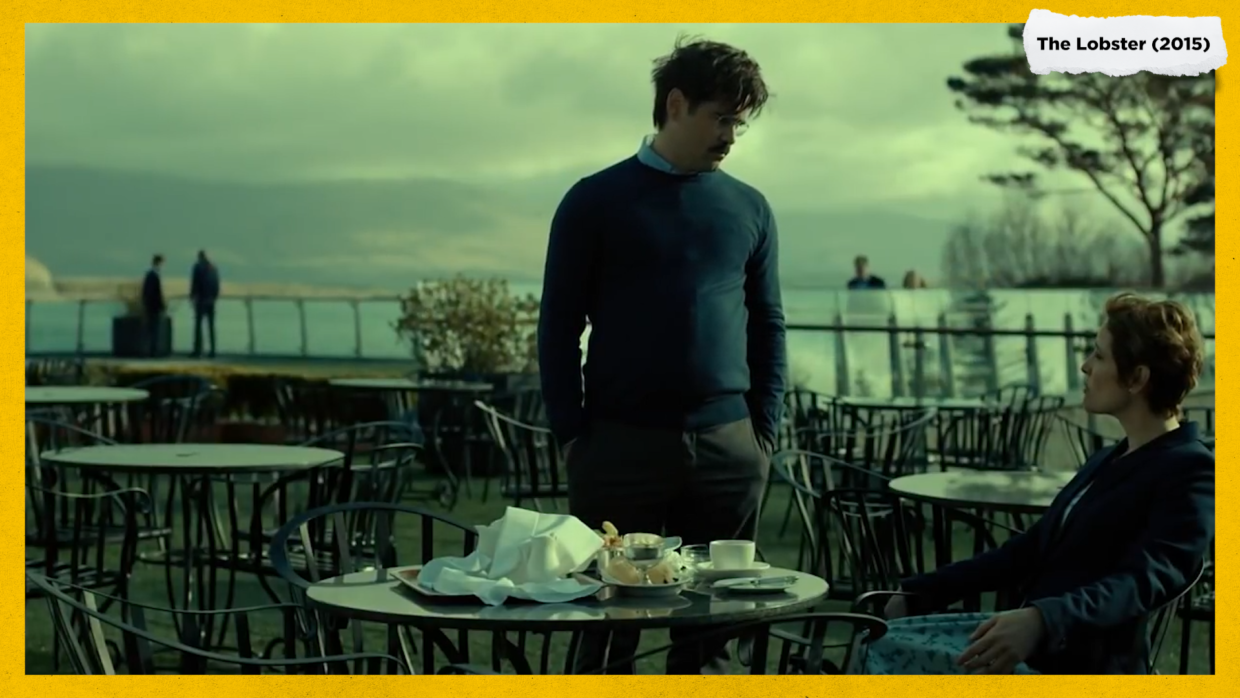 Choose one in post, but record with both.
Either select one in post or embrace the characteristics of the boom.
Imagine the scene is being shot from across the street, your audio SHOULD sound distant.
A boom will always sound like it has perspective in a scene. A lav will ensure clear consistent audio but lacks perspective.
Question #2
Libsenth asks "What are some tips and tricks for recording in the rain?
Not only to rain-proof the gear but also to avoid rain sounds on the gear."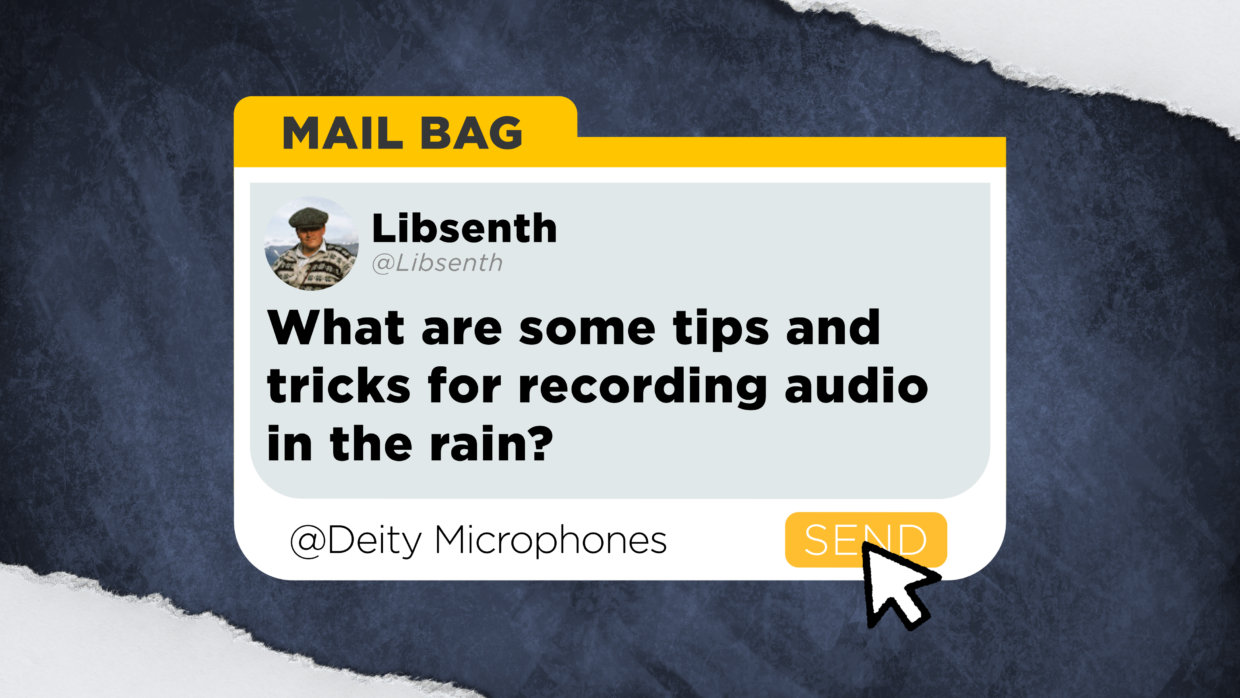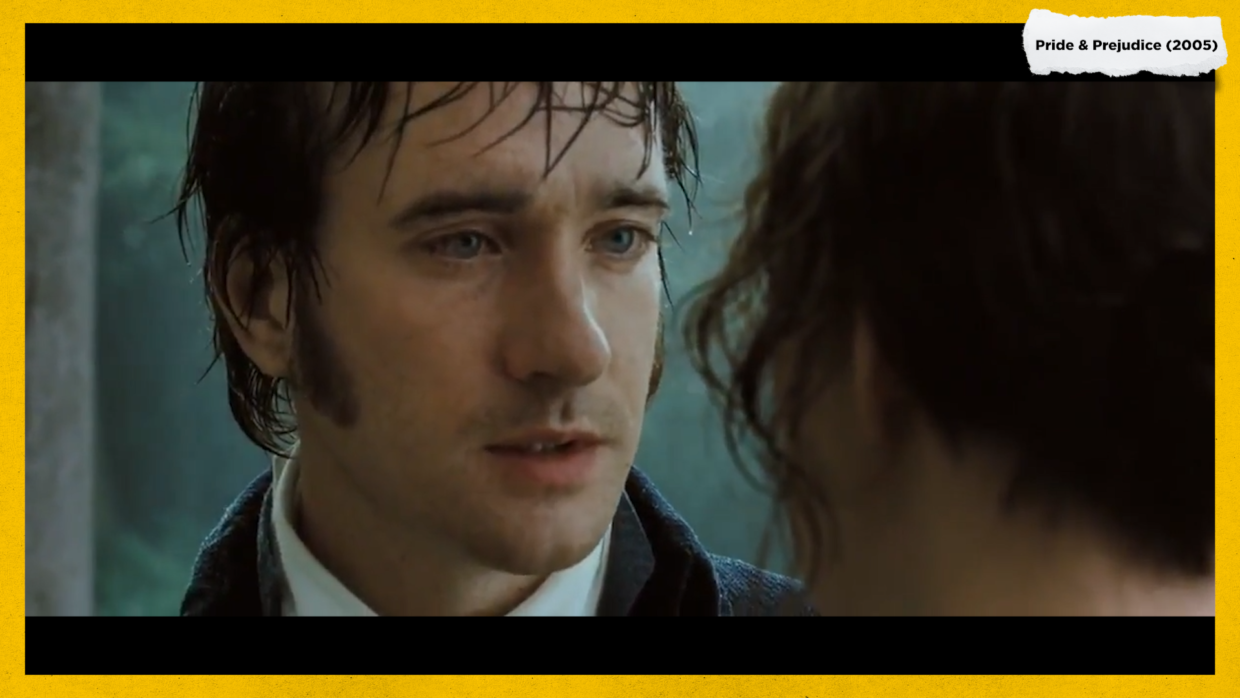 The illusion of film rain
Film rain is often a layering of 3 methods in your foreground, mid-ground, and background.
• Background: a rain machine
• Mid-ground: wetting actors between takes/lines
• Foreground: CGI rain
Though costly, these three things combined create a very convincing illusion of active rain, without forcing your gear to be wet.
Recording in active rain
Sometimes, you just gotta record the real thing and that's okay too.
When the viewer sees rain they want to HEAR rain as well which allows you some leeway in the character of your recordings.
Of course, the audio should be discernable. To dissipate the sound of rain on the set itself, use "hogs hair" where water contacts hard material like floors, sinks, and showers.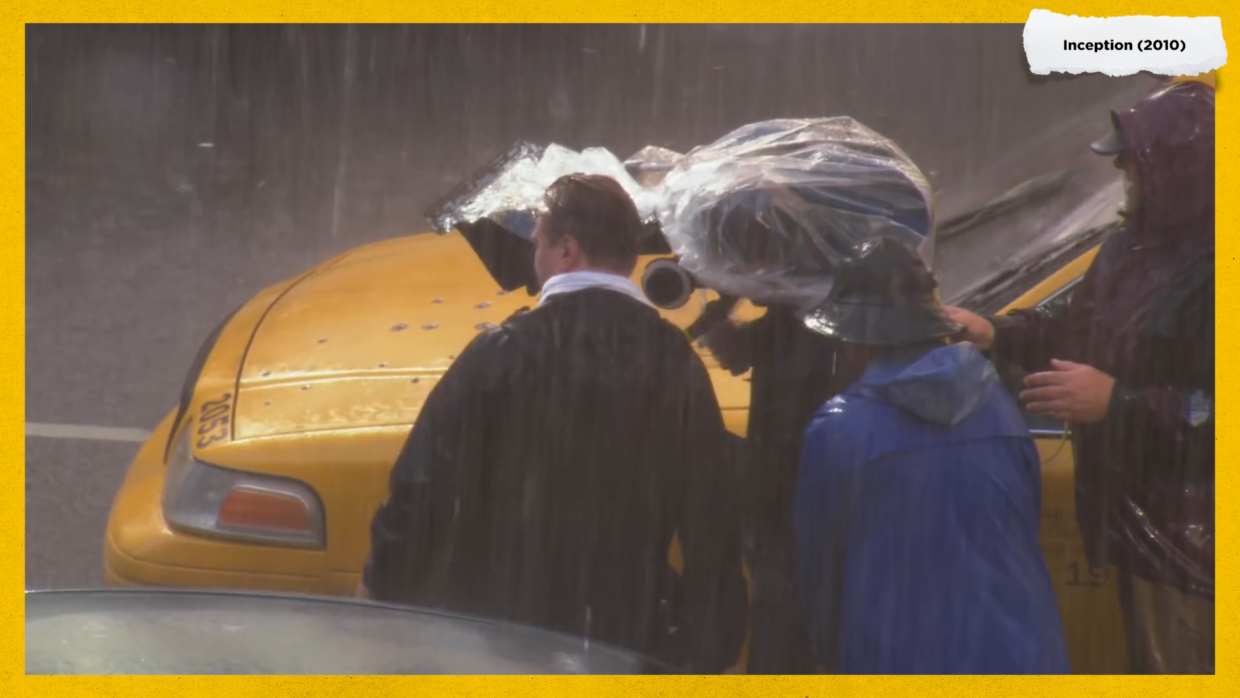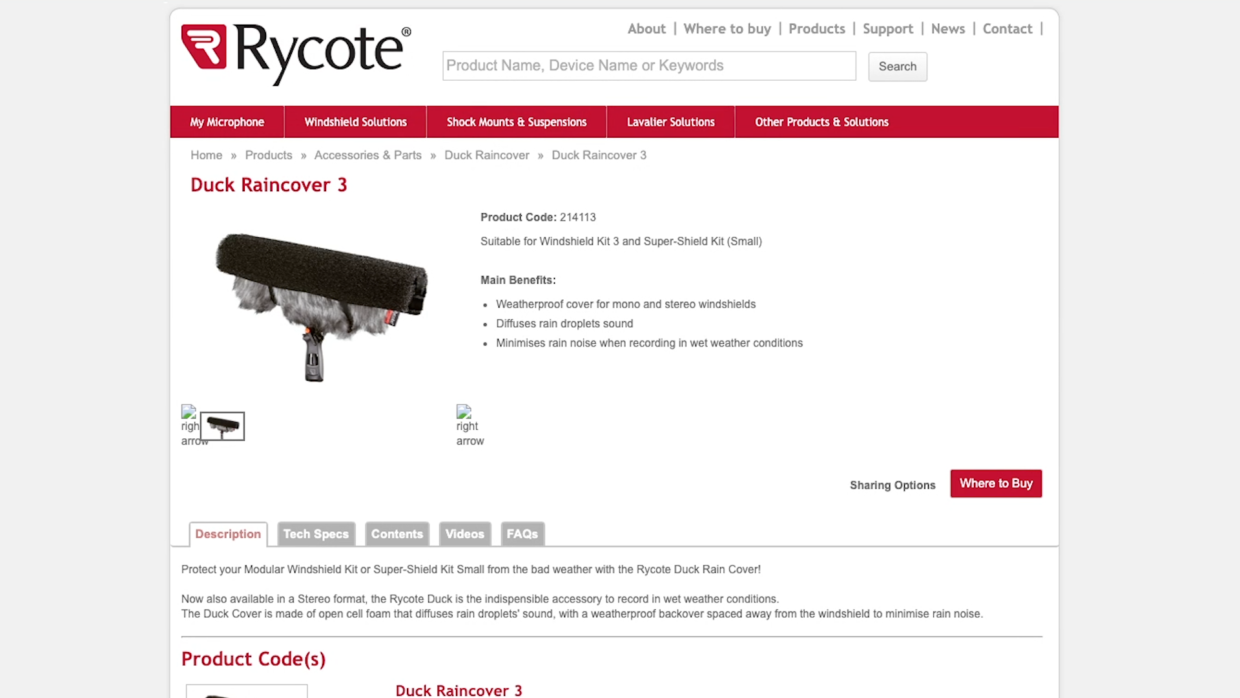 Waterproofing your gear
First, blimp your microphone and then use a rain cover to keep everything dry and diffuse the sound of the rain hitting the gear.
To rainproof your sound cart or sound bag, use purpose-built plastic bags.
Question #3
Charlie asks "How do you make film cameras quiet?
Fans on digital cameras are a firmware thing, but the motors on super 16 cameras are very loud.
How do you deal with that?"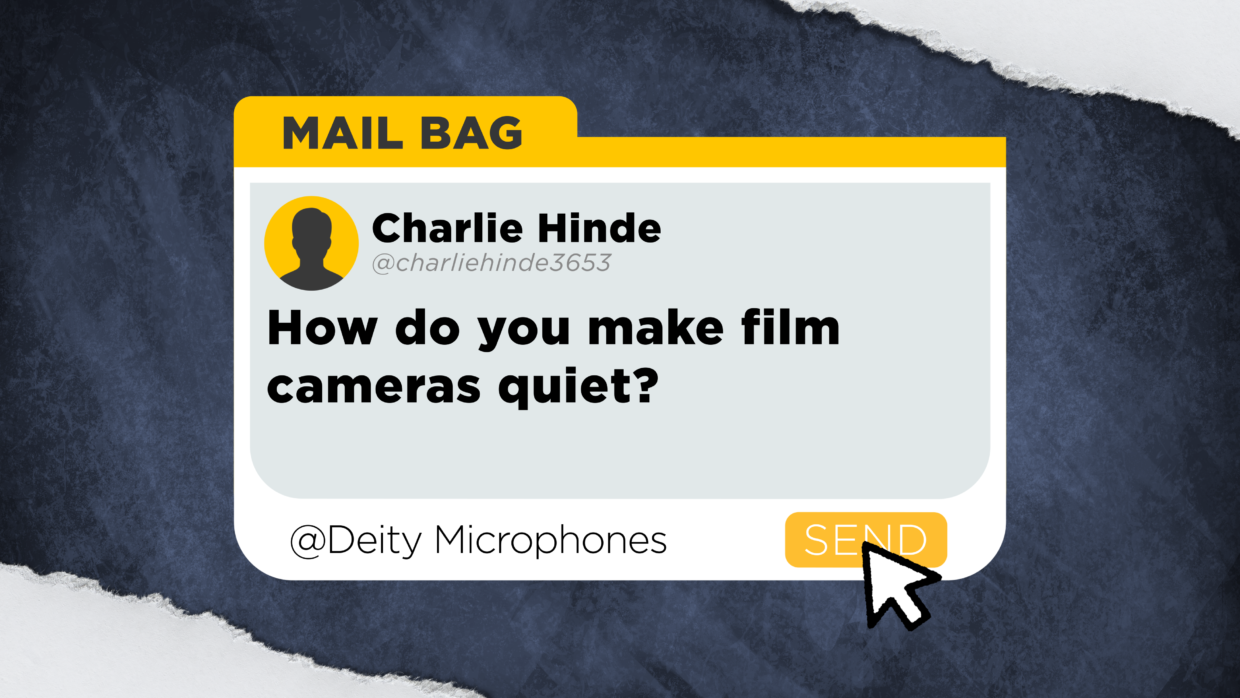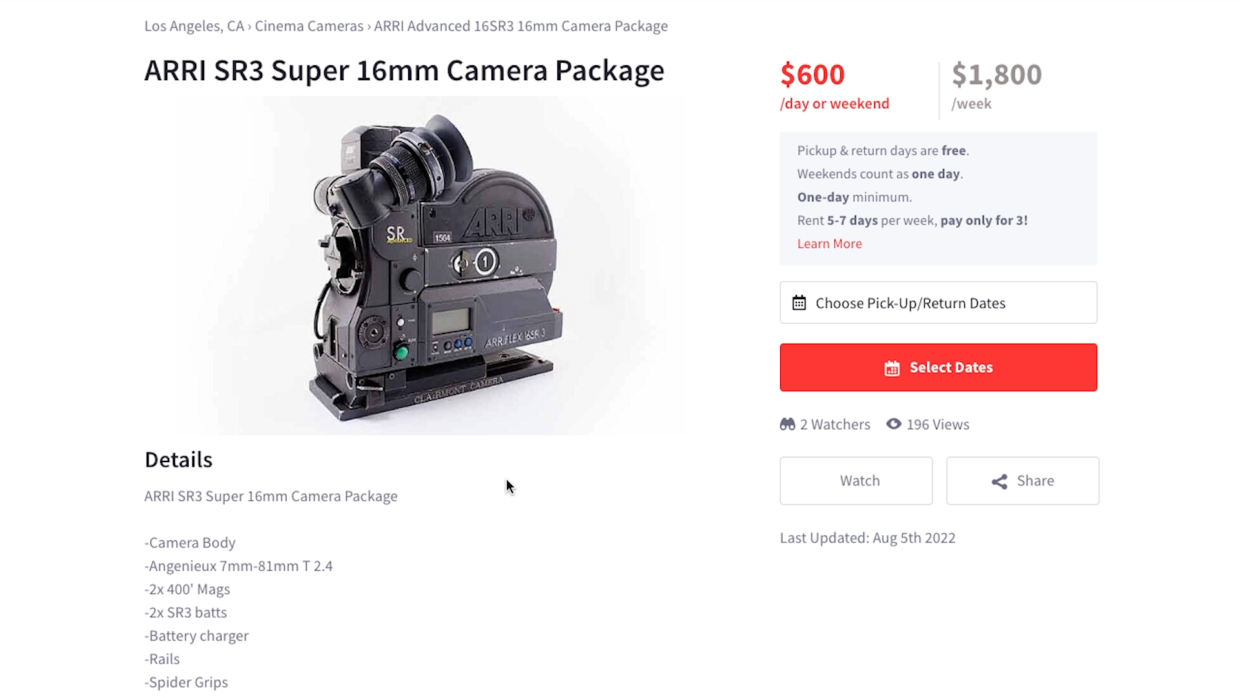 Use the right camera
There are film cameras out there that are meant for sound recording.
We recommend renting an Arri SR2 or SR3 on a website like Sharegrid.

Use a "Camera Blimp"
If you don't have access to these cameras look into a "Camera Blimp." These are soundproof cases for film cameras.
You can also do a DIY method using sound blankets for mixed results.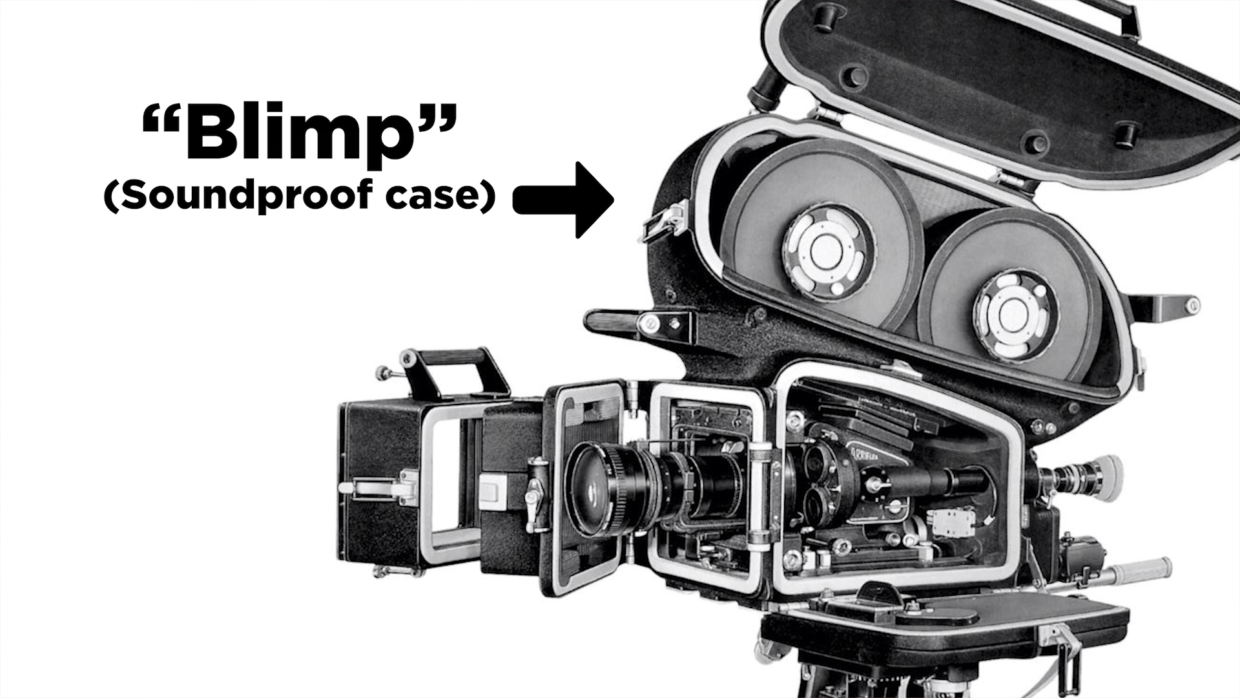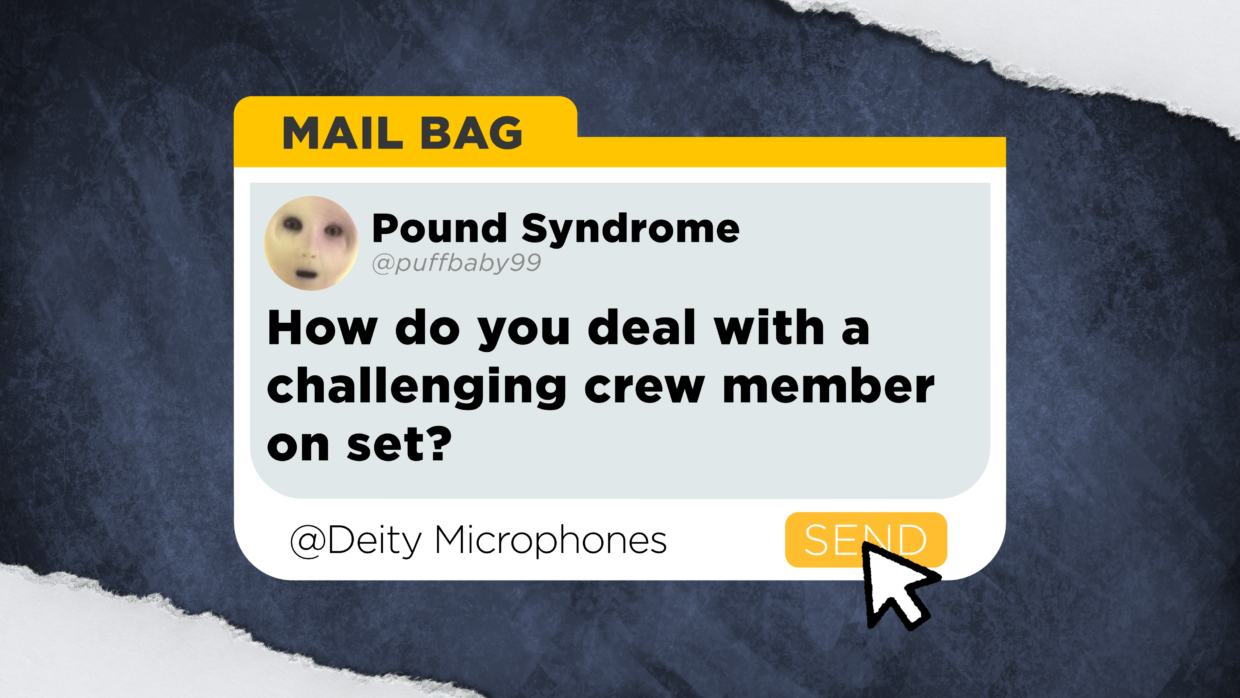 Question #4
Pound Syndrome asks "How do you deal with a challenging crew member on set?"
If you see it, so will others
Filmmaking is communal, if you notice someone is being problematic or lazy, you can guarantee that others are seeing it as well.
Luckily, people like to re-hire those they trust, if they aren't trustworthy they most likely won't be back.
If it's only a day gig, stick it out and keep your cool.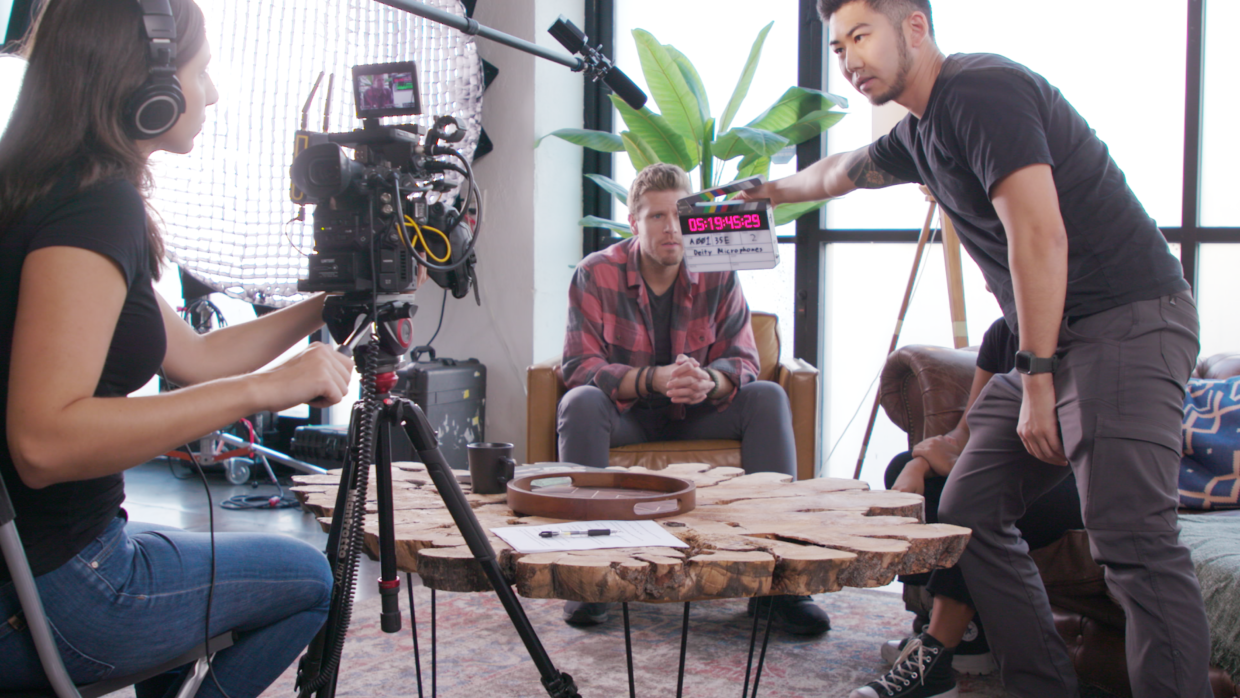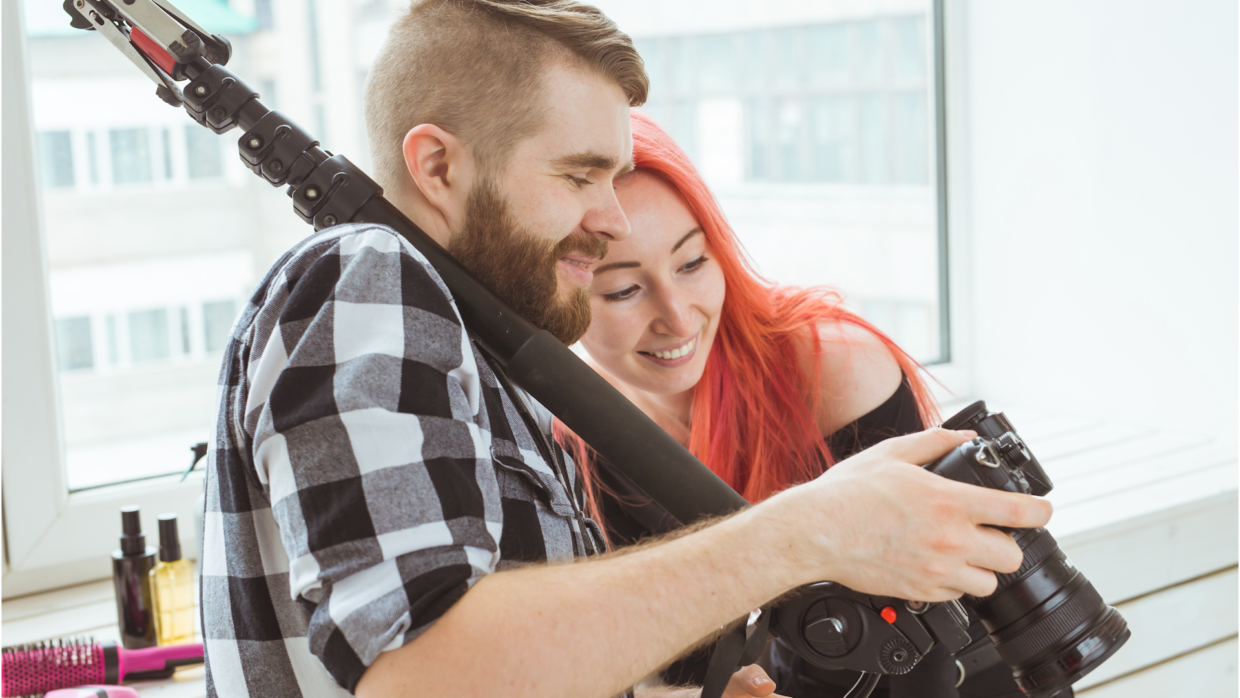 Would you hang with that person for 12 hours?
If you're the one doing the hiring, ask yourself, are they a team player, are they someone who communicates well, and can you trust them to carry their weight hour 12?
Anyone can learn set skills, personality goes a long way.