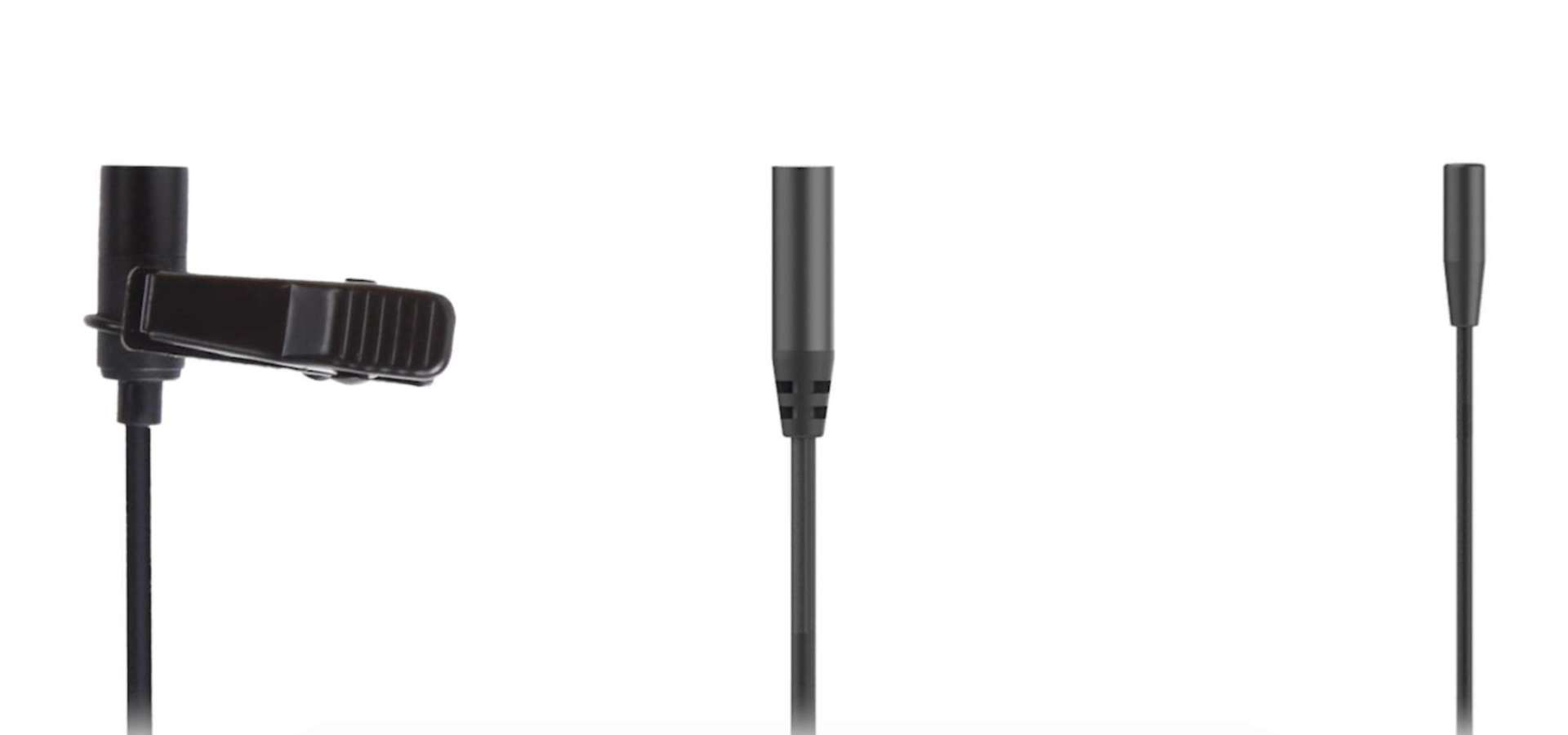 Professional Lavaliers
Modular Microdot Lavaliers for Everyone.
Modular Connectors
Our lavaliers come with a microdot connection, that is compatible with several dozen wireless systems with the use of our microdot adapters.
Introducing the Complete W.Lav Lineup
We are excited to announce the W.Lav Pro and W.Lav Micro are now available in black. It has been far too long in the making but now the time is here to introduce the complete W.Lav lineup.